Accounts that are rewarding.
Get paid to bank here with free Kasasa® checking.
Borrowing that's effortless.

Finance life's goals the quick and easy way.
Your business, empowered.
We have everything you need to start or grow.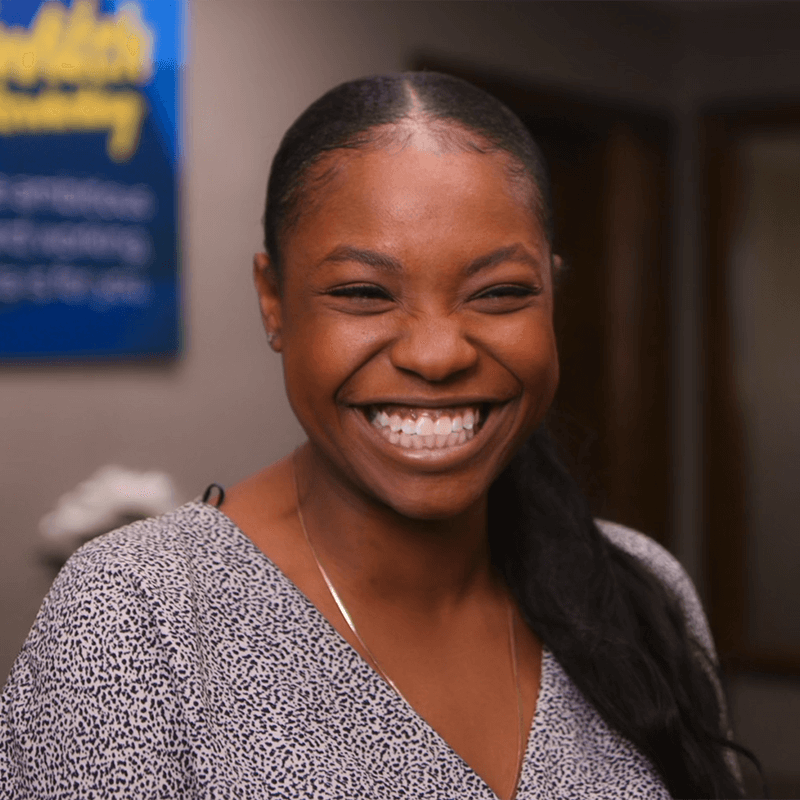 "I've never had managers be so invested in my development. That's what makes Envista such a great team to work for." —Envista Employee
Real People.
Real Stories.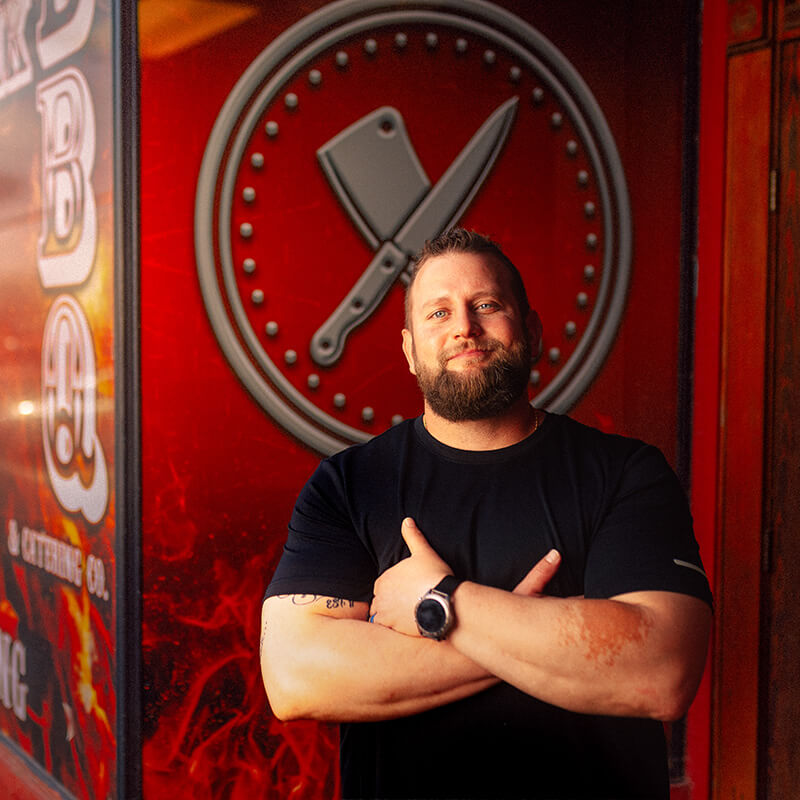 "Whether I'm at the teller window or inside the branch, everyone is so nice. I'm in hospitality, so those interactions mean a lot to me because it's what I do every day." —Business Owner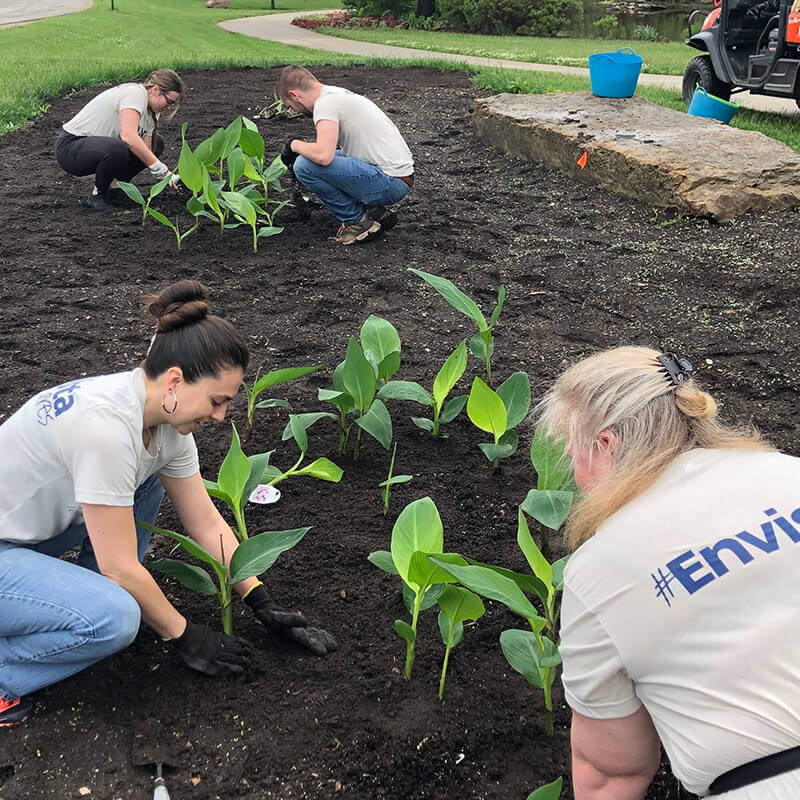 "Envista goes above and beyond for so many nonprofits to get our causes out to the public and give us the level of credibility that we need in order to accomplish our goals for our community." —Nonprofit President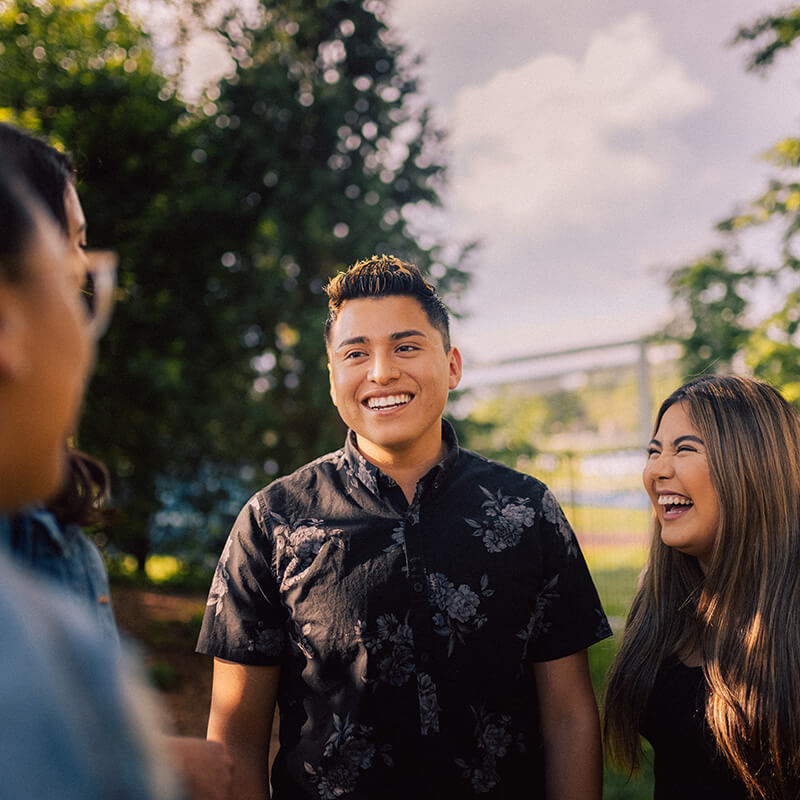 "The Disneyland experience at a bank! I have never in all my life experienced such great service. This is a bank to work with for sure. Thank you for your abundant care and help. You have made my day!" —Member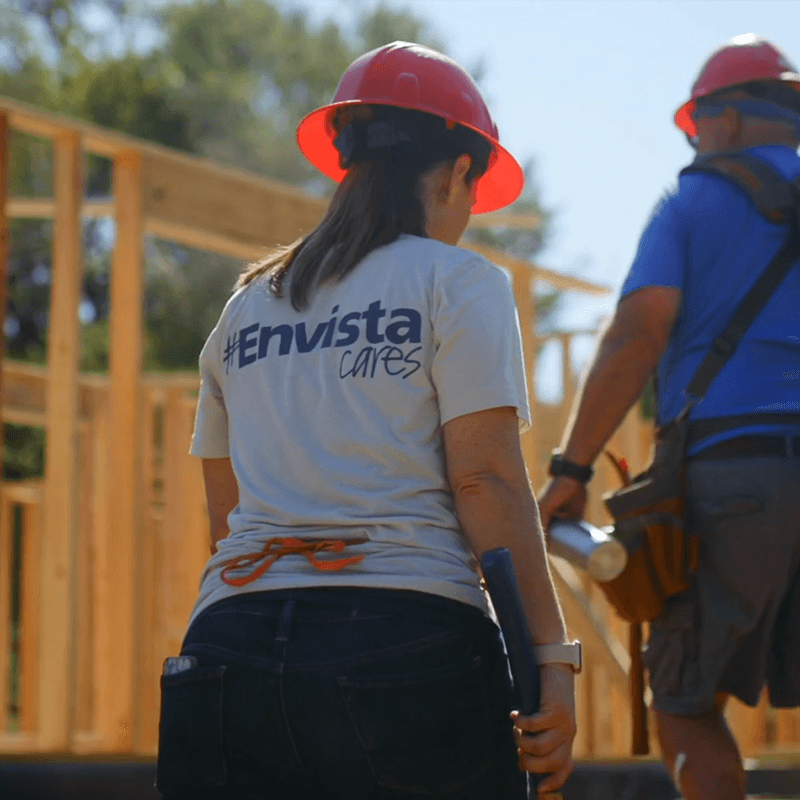 "Envista is embedded in the community. They're everywhere. Every time I would drive by I would get goosebumps knowing that I was about to have the chance to get to work there." —Employee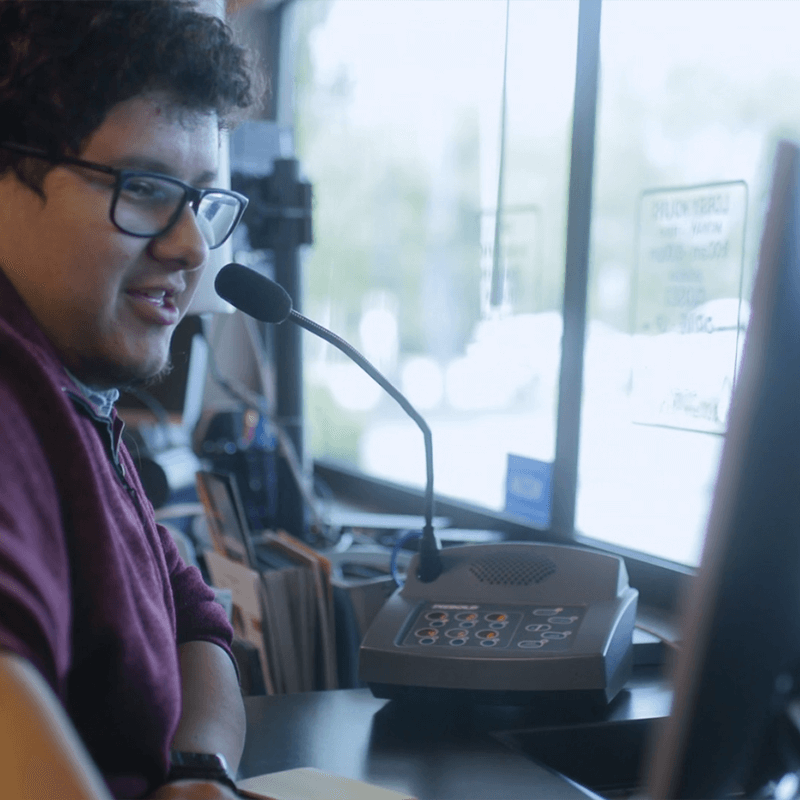 "It took only five emails to move our RV loan to Envista. We love our credit union. I have been a member since 1996. I'm proud of my 4 digit account number!" —Member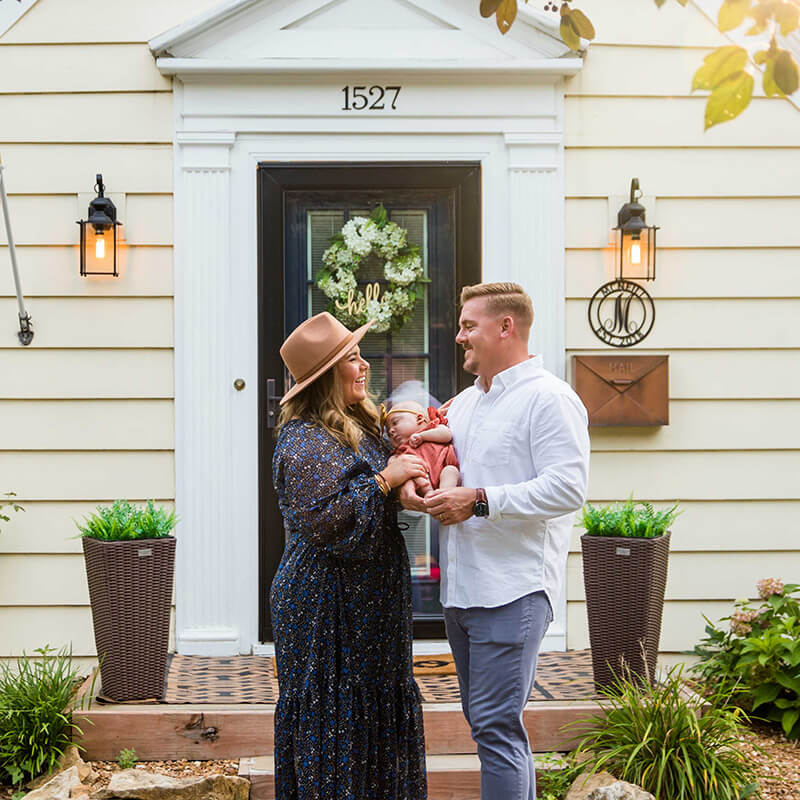 "The mortgage team was by our side keeping us informed, respecting our questions and making sure our financing was the easiest part of our homebuying experience." —Homebuyer
Envista is for you.
Consider us your partner, your resource & your advocate.