Your business needs the right home. Our rates are among the best to make owning or improving your location a reality.

Competitive Rates
Flexible Terms
Local Servicing & Decisions
Experience You Can Trust
The Details
Competitive rates
Repayment terms customized based on your business' unique needs
Local decision-making and in-house processing
Detailed, friendly service from an experienced team
Purchase, refinance, or construction loans for commercial properties
Available for owner-occupied or investment properties
Lending professionals with working knowledge of the local real estate market
Grow with Us
Let's Talk
We'd love to talk to you about how Envista can help your business grow. Let's talk business - we make it easy.
Want to Learn More?
Follow our Growing Your Business blog to read home-grown stories from our business members and pick up tips and inspiration for your business.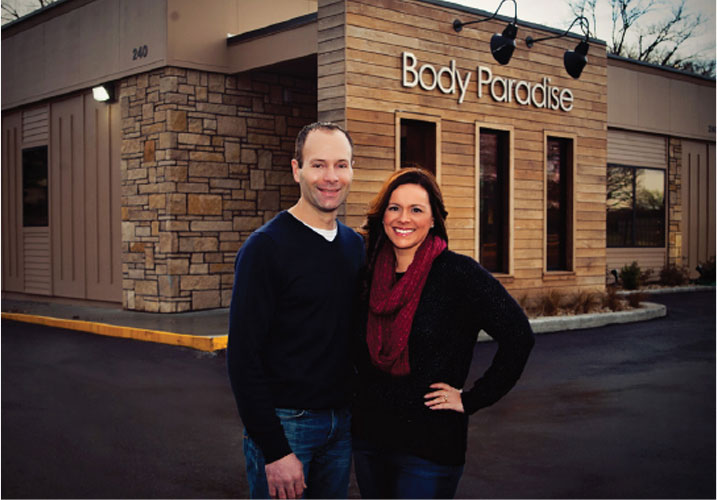 "Erik fought for us. He convinced the credit union to take a chance on us for a loan. Without someone believing in us, we might not have gotten this chance."
- Scott Umscheid, Body Paradise
Let's turn your big idea into action — together.