We don't just go through the motions, we care about your details.
Key Features
Market-Leading Rates
Homegrown Business Financing
Fast, Efficient, Local Underwriting
Experience You Can Trust
Here's what makes us different
Centralized Service
At Envista, you have a "person." Consider us an extension of your team.
Precision in the Details
It's the details that matter and your life is full of them.
Advocacy
You are backed by a team who cares about your business as much as you do.
Meet "your people."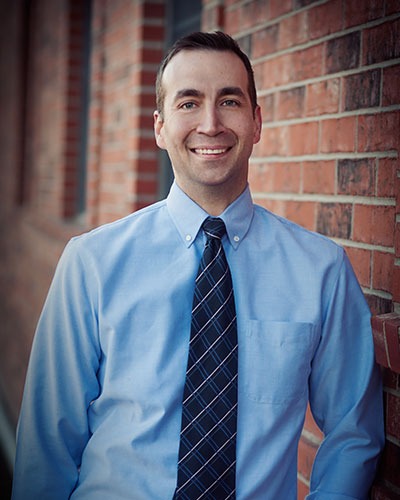 Erik Evans
AVP of Commercial Services
Expertise: Lending
785-228-8148
Email Erik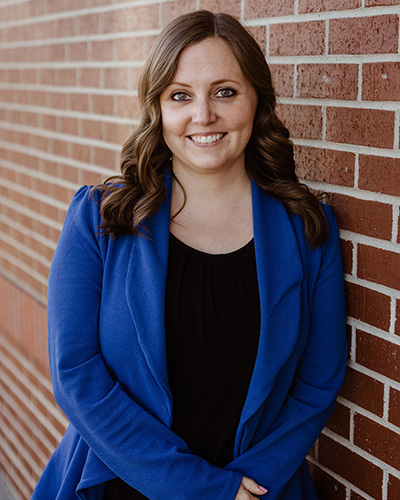 Stephanie Sevatson
Commercial Deposit Specialist
Expertise: Deposits
785-228-8140
Email Stephanie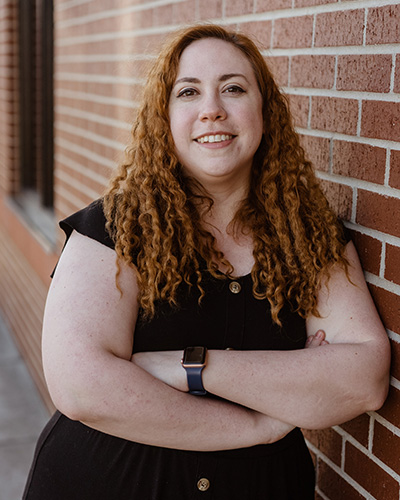 Amanda Garvey
Commercial Services Specialist
Expertise: Electronic Services
785-228-8107
Email Amanda
You deserve a business banking team that's "all in."
There is a great satisfaction that comes from building something yourself. Being free to create your own story. At Envista, we want to empower you to have what you need to thrive. We're inspired by the way you bet on yourself every day. We can't wait to come alongside you to support you and help you dream bigger.
At Envista, your story is our passion. Let's talk business — we make it easy.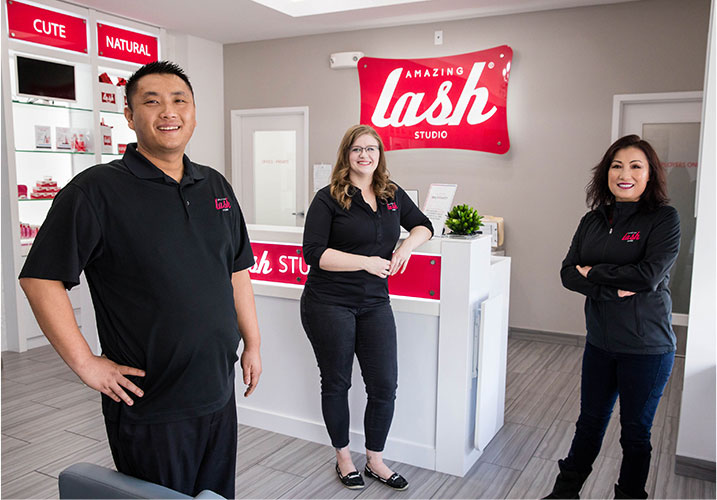 "Envista is so supportive. They invited me to join a women's business group, so that I could meet other business owners in Topeka and learn from their experience. It's been a great resource."
- Janney Duncan, Amazing Lash Studio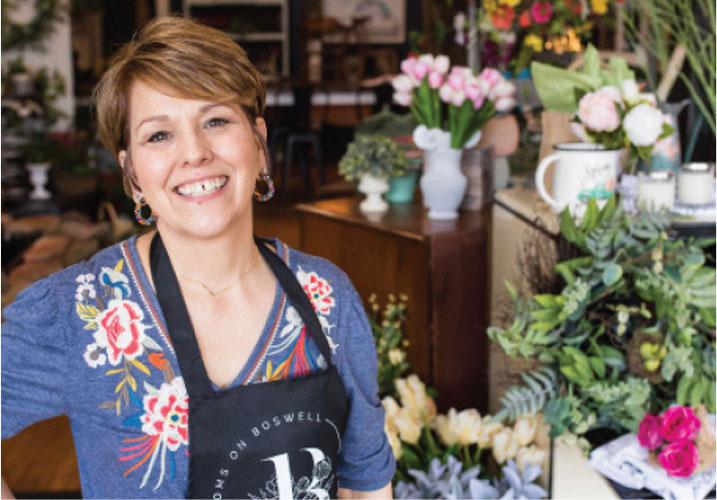 "Working with Envista feels like a partnership. They want me to succeed and they're truly a pleasure to work with."
- Lori McNorton, Blooms on Boswell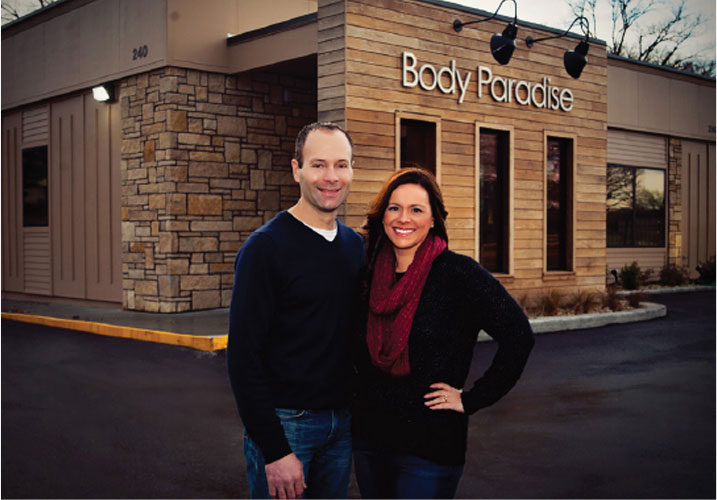 "Erik fought for us. He convinced the credit union to take a chance on us for a loan. Without someone believing in us, we might not have gotten this chance."
- Scott Umscheid, Body Paradise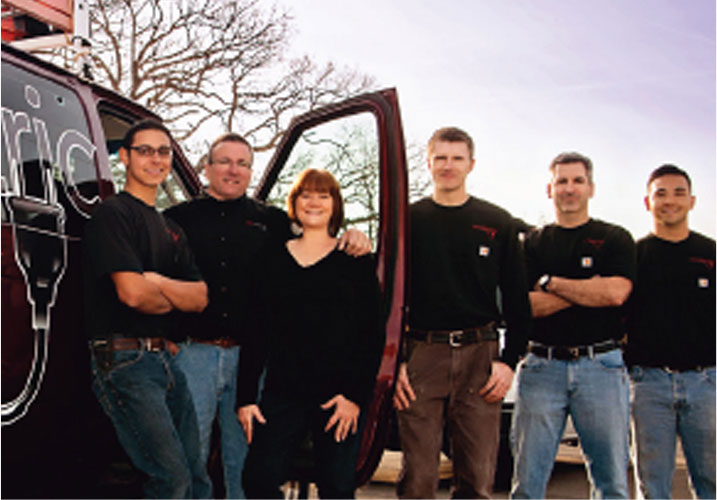 "Erik (Evans) has been a Godsend to us. We wouldn't be where we are today without his guidance and support. When you start out you don't know what you don't know. We have great experts telling us what we need to know."
- Chuck Hogan, CWC Electric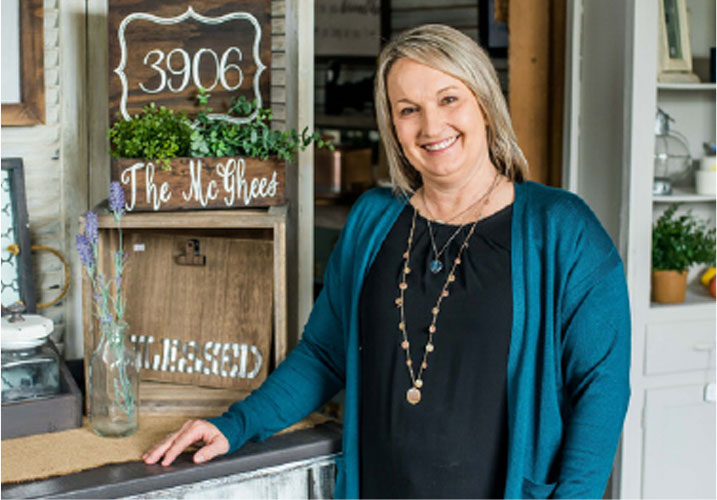 "I grew up in a small town, so it means a lot to me when I walk into Envista, they know who I am. I'm not just another number. I'm a neighbor. They want to see me thrive and succeed."
- Angel McGhee, The Firehouse Boutique & Studio