Expect the unexpected in business — and make sure you have the financing to cover it.
Key Features
Anytime Funds
Revolving Credit
Quick Decisions
Competitive rates
Repayment terms customized based on your business' unique needs
Local decision-making and in-house processing
Detailed, friendly service from an experienced team
Ideal for seasonal fluctuations, inventory, working capital, ongoing updates etc.
Funds available as you need them; apply once and use again as needed
Revolving credit - as principal is repaid, more becomes available for use
Let's Connect
We'd love to talk to you about how Envista can help your business grow. Let's talk business — we make it easy.
Want to Learn More?
Follow our Growing Your Business blog to read homegrown stories from our business members and pick up tips and inspiration for your business.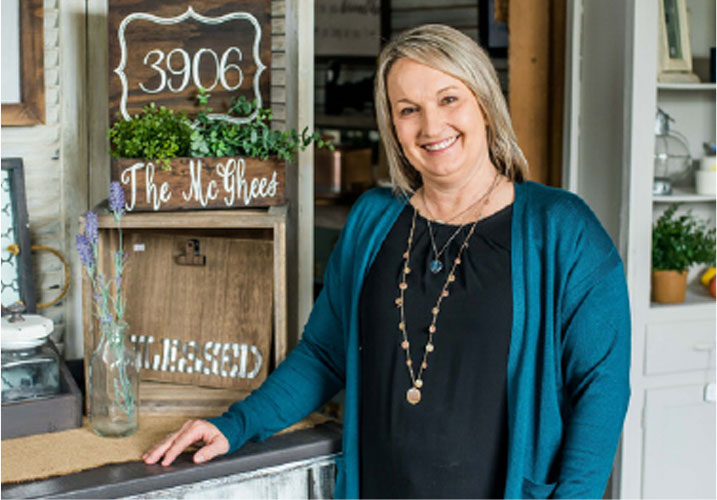 "I grew up in a small town, so it means a lot to me when I walk into Envista, they know who I am. I'm not just another number. I'm a neighbor. They want to see me thrive and succeed."
- Angel McGhee, The Firehouse Boutique & Studio