Your next big thing needs the biggest cheerleader — and open-ended funding. Get both with a business line of credit from Envista.

Competitive Rates
Anytime Funds
Local Servicing & Decisions
Experience You Can Trust
The Details
Competitive rates
Repayment terms customized based on your business' unique needs
Local decision-making and in-house processing
Detailed, friendly service from an experienced team
Ideal for seasonal fluctuations, inventory, working capital, ongoing updates etc.
Funds available as you need them; apply once and use again as needed
Revolving credit - as principal is repaid, more becomes available for use
Grow with Us
Let's Talk
We'd love to talk to you about how Envista can help your business grow. Let's talk business - we make it easy.
Want to Learn More?
Follow our Growing Your Business blog to read home-grown stories from our business members and pick up tips and inspiration for your business.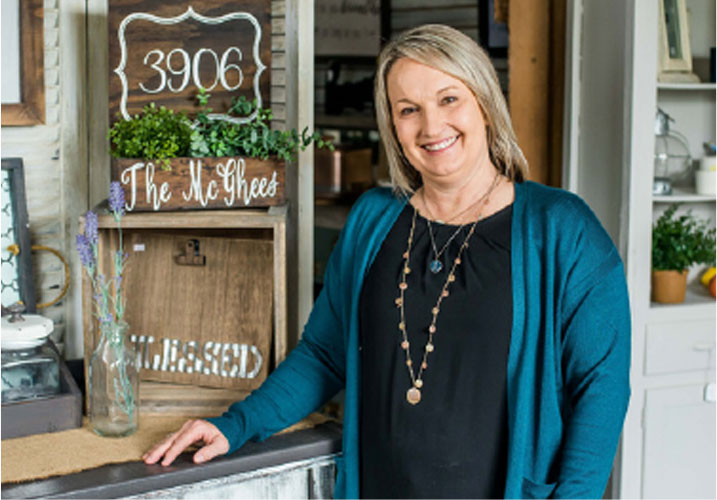 "I grew up in a small town, so it means a lot to me when I walk into Envista, they know who I am. I'm not just another number. I'm a neighbor. They want to see me thrive and succeed."
- Angel McGhee, The Firehouse Boutique & Studio
Let's turn your big idea into action — together.