Expand, improve, innovate. A business term loan gives you the extra financing push to bring your plans to life.

Competitive Rates
Flexible Terms
Local Servicing & Decisions
Experience You Can Trust
The Details
Competitive rates
Repayment terms customized based on your business' unique needs
Local decision-making and in-house processing
Detailed, friendly service from an experienced team
Ideal for working capital, equipment, vehicles, inventory, facility improvements etc.
Repayment is typically linked to the collateral that is financed
Grow with Us
Let's Talk
We'd love to talk to you about how Envista can help your business grow. Let's talk business - we make it easy.
Want to Learn More?
Follow our Growing Your Business blog to read home-grown stories from our business members and pick up tips and inspiration for your business.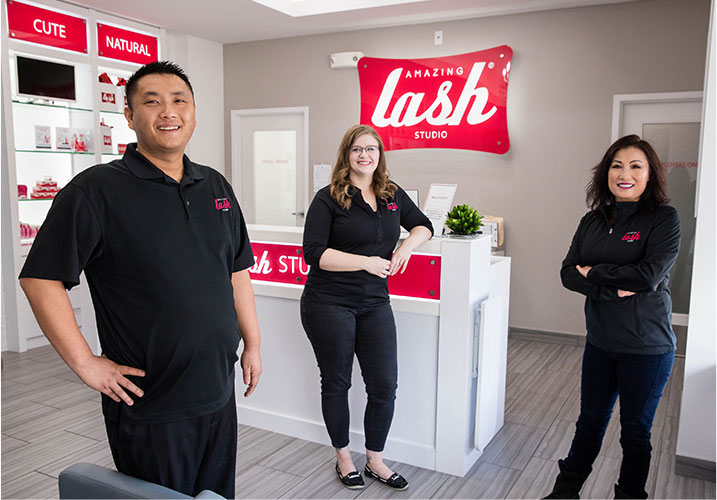 "Envista is so supportive. They invited me to join a women's business group, so that I could meet other business owners in Topeka and learn from their experience. It's been a great resource."
- Janney Duncan, Amazing Lash Studio
Let's turn your big idea into action — together.