Investing in Your Experience
Our Belle Branch at 2120 SW Belle Avenue is getting a new look! We take pride in providing a warm and welcoming space for you, and we are excited to invest in your experience by making these upgrades.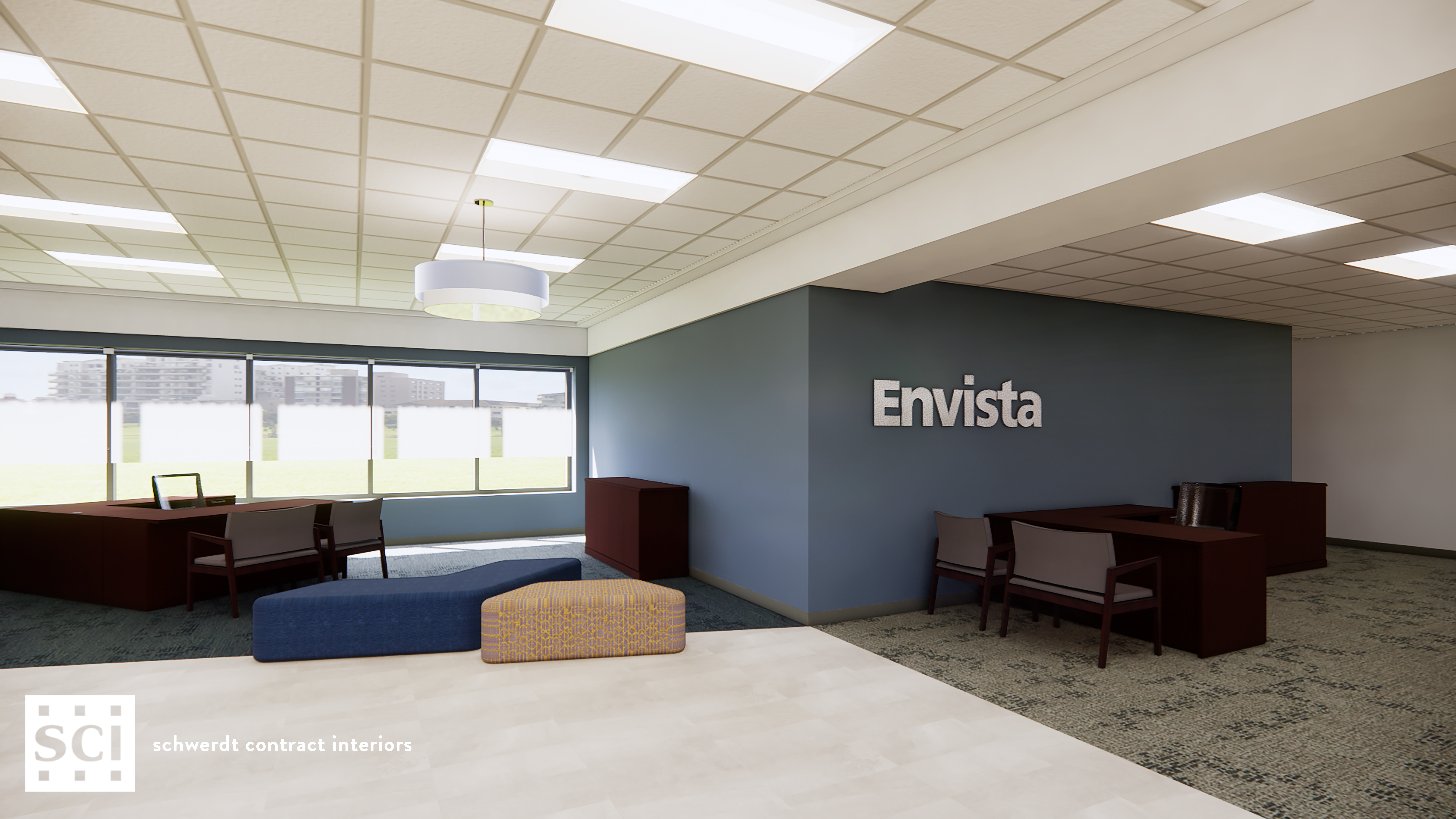 Timeline Updates
Beginning Monday, March 20, the Belle Branch lobby will be closed for several weeks to complete a renovation project. Our drive-thru will remain open to serve you until the final week of construction when the entire branch will need to close for full completion. We will communicate in advance when we approach this time.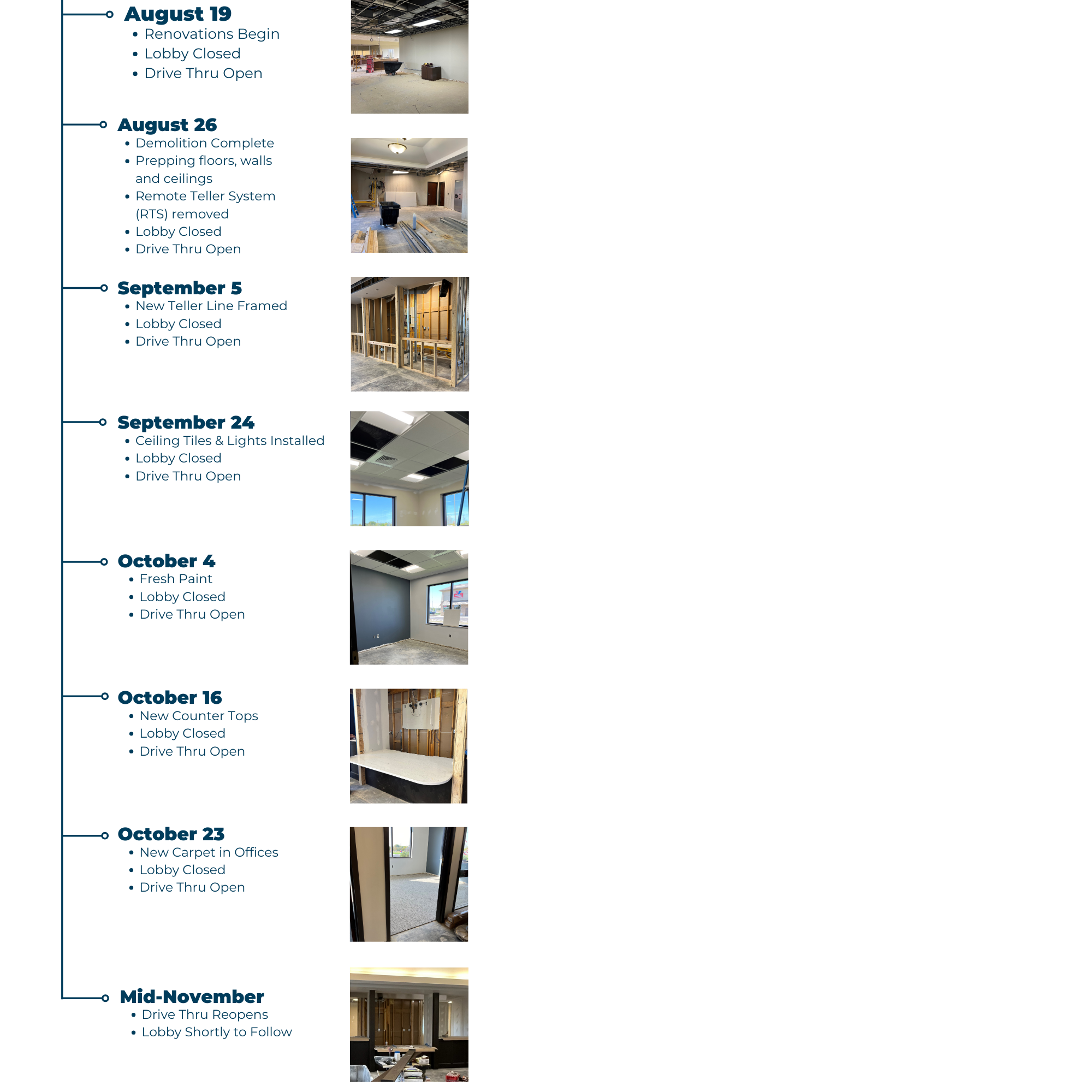 Solutions for You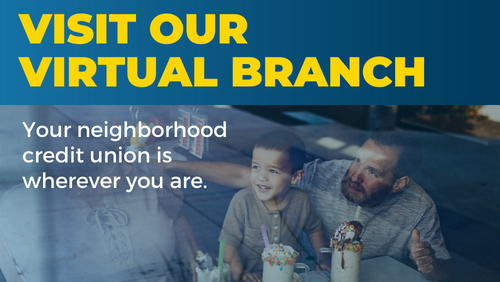 Deposit a check
Transfer money
Make a loan payment
Pay your bills
The closest branch to Belle is just four miles away at 3626 SW Wanamaker Road, for lobby transactions like:
New accounts or account changes
Loan applications
Cash advances or gift cards
Counting change or requesting rolled coin
New debit card
Notary services
Certificate and IRA transactions
If you need to access your Belle Branch safe deposit box, please schedule an appointment by calling 785-228-0149, option 3.
We look forward to celebrating this new space with you in late spring. Thank you for choosing Envista. Please remember, we are here to help.