Leave us a Review
We'd love to know what you think about your Envista experience. Share your thoughts by clicking on the stars or buttons below.
We promise to honor you, to make it easy, to value service above all and to find a way to help. If you're one of our biggest fans, or, if you feel like we have room to grow, we'd love to hear from you. Our best ideas come from listening to our members.
Review Us on Facebook Review Us on Google
The Member Experience
"The Disneyland experience at a bank! I have never in all my life experienced such great service. This is a bank to work with for sure. Thank you for your abundant care and help. You have made my day!"
- Jodi C
"When we moved back to Kansas we began looking for a credit union. After much investigating and comparing, we chose Envista. They concentrate on providing the best banking experience possible while maintaining the ultimate in security. We feel at home in Kansas and at Envista."
- Ralph G
"I honestly was not going to leave a review for 90 days but with in less than one week of opening my account I felt as if I had been with the bank for 20 years. You walk in and get a VIP treatment. I could tell this bank wanted to help small businesses. I'm so happy I will recommend to all my own customers as I run a 5 star company in Lawrence."
- Brice S
"It took only five emails to move our RV loan to Envista. We love our credit union. I have been a member since 1996. I'm proud of my 4 digit account number!"
- George S
The Mortgage Experience
"Envista was able to make our dream of homeownership our reality."
- Gloria M
"The mortgage team at Envista was by our side keeping us informed, respecting our questions and making sure our mortgage financing was the easiest part of our home buying experience."
- Ashley S
"There are enough worries and decisions when building a home. Envista made it easy and handled all of our contractor invoices and questions quickly and without error. With Envista, I felt confident knowing the check would be in the mail the next day, keeping my contractors paid and on task."
- Katie H
"We were pleased at the ease of accomplishing our long term goal of paying off our home. Upon retirement, we will own our home free and clear."
- Craig M
Business Owner Experience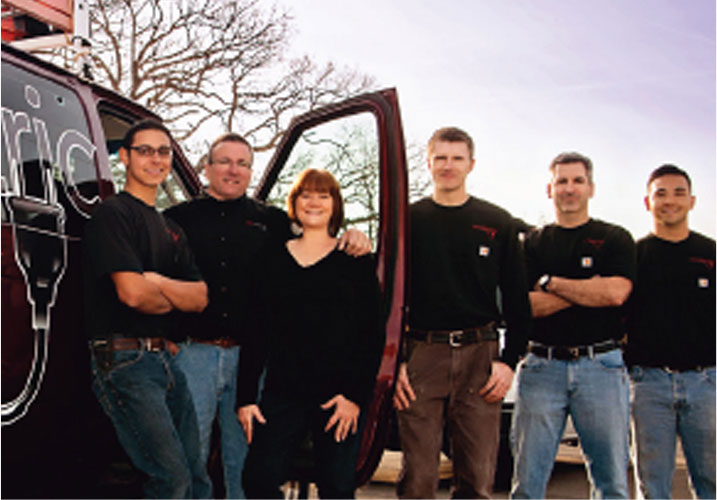 "Erik (Evans) has been a Godsend to us. We wouldn't be where we are today without his guidance and support. When you start out you don't know what you don't know. We have great experts telling us what we need to know."
- Chuck Hogan, CWC Electric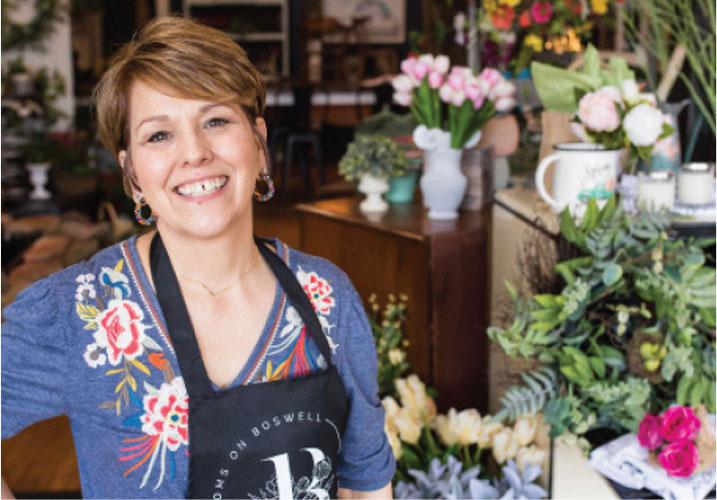 "Working with Envista feels like a partnership. They want me to succeed and they're truly a pleasure to work with."
- Lori McNorton, Blooms on Boswell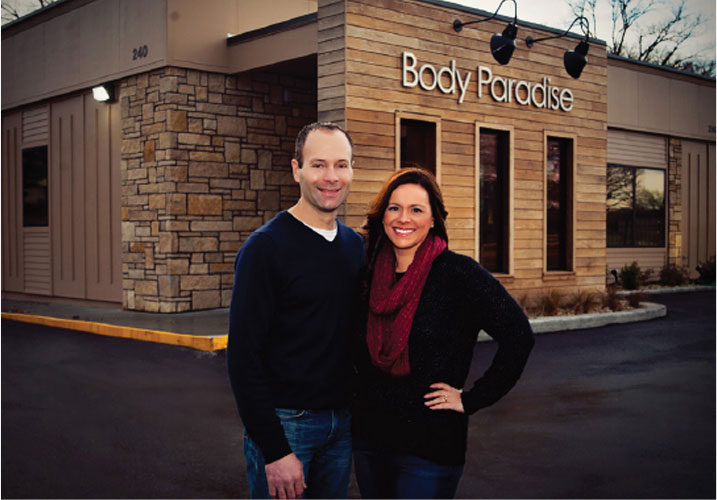 "Erik fought for us. He convinced the credit union to take a chance on us for a loan. Without someone believing in us, we might not have gotten this chance."
- Scott Umscheid, Body Paradise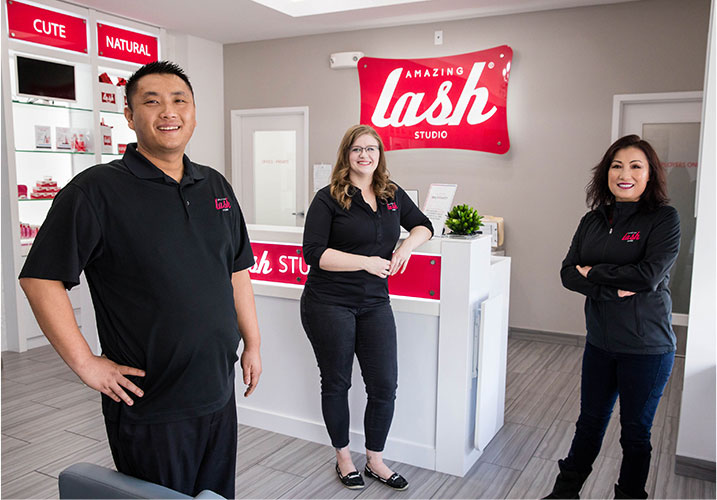 "Envista is so supportive. They invited me to join a women's business group, so that I could meet other business owners in Topeka and learn from their experience. It's been a great resource."
- Janney Duncan, Amazing Lash Studio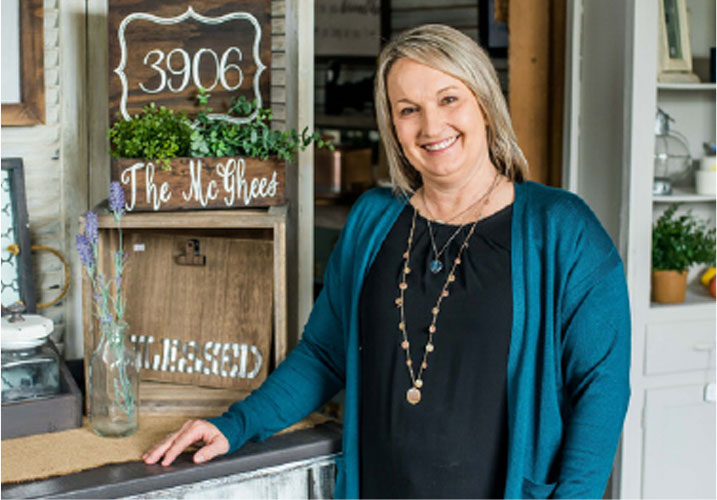 "I grew up in a small town, so it means a lot to me when I walk into Envista, they know who I am. I'm not just another number. I'm a neighbor. They want to see me thrive and succeed."
- Angel McGhee, The Firehouse Boutique & Studio