View all posts
Esquibel and Schmitt Named Chief Administrative and Operations Officers
01/05/2023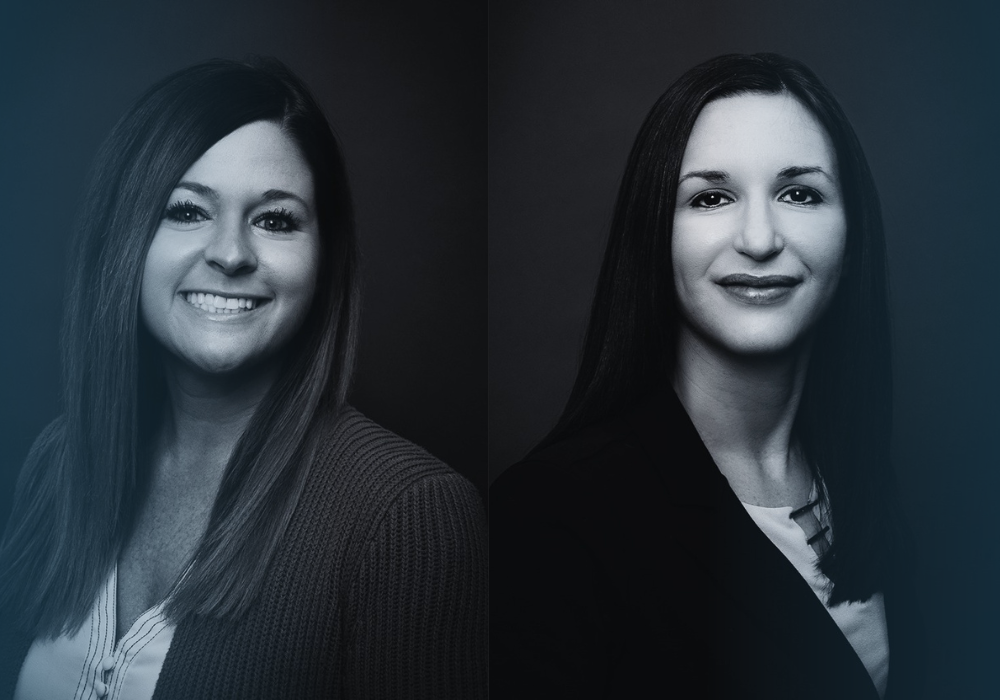 Envista is pleased to share that Ashley Esquibel has become the new Chief Administrative Officer and Christina Schmitt is now the Chief Operations Officer.
With more than 18 years of experience at Envista, Esquibel most recently served as Vice President of Human Resources. Under Esquibel's leadership, Envista has grown by more than 60 positions in the last five years and 52 percent of employees have been promoted since their first day with the company. In addition to her continued management of human resources, Esquibel will now oversee Envista's member experience, marketing, and communications strategies. Esquibel is an active board member for the Topeka Society for Human Resource Management, is part of Leadership Greater Topeka Class of 2021, and was recently recognized as a Topeka "20 under 40" 2022 honoree.
With more than 17 years of experience, Schmitt was most recently Envista's Vice President of Operations. She has guided Envista through multiple technology upgrades and implementations and led Envista's branches through the COVID-19 pandemic to ensure accessibility and safety for our members and staff. Moving forward, Schmitt will be responsible for technology, software, and operational efficiency. Under Schmitt's leadership, Envista's Belle branch received Envista's Branch of the Year Award in 2016 and the Contact Center received the same award in 2017 and 2018. She was also the recipient of Envista's President's Award for Excellence twice. Schmitt is a Board Trustee for the Topeka Credit Union Foundation and was a 2020 YWCA Women of Excellence nominee.
"Ashley and Christina have proven to be very talented professionals with the experience and commitment necessary to help Envista continue our record of outstanding growth and success," said Ron Smeltzer, president and CEO of Envista Credit Union. "Both have shown great leadership in ensuring Envista's goal of providing a superior member experience is met on a daily basis. We look forward to what they can accomplish as they take on their new responsibilities."