View all posts
EnvistaCares Challenge Highlights Project 2 Restore
03/06/2023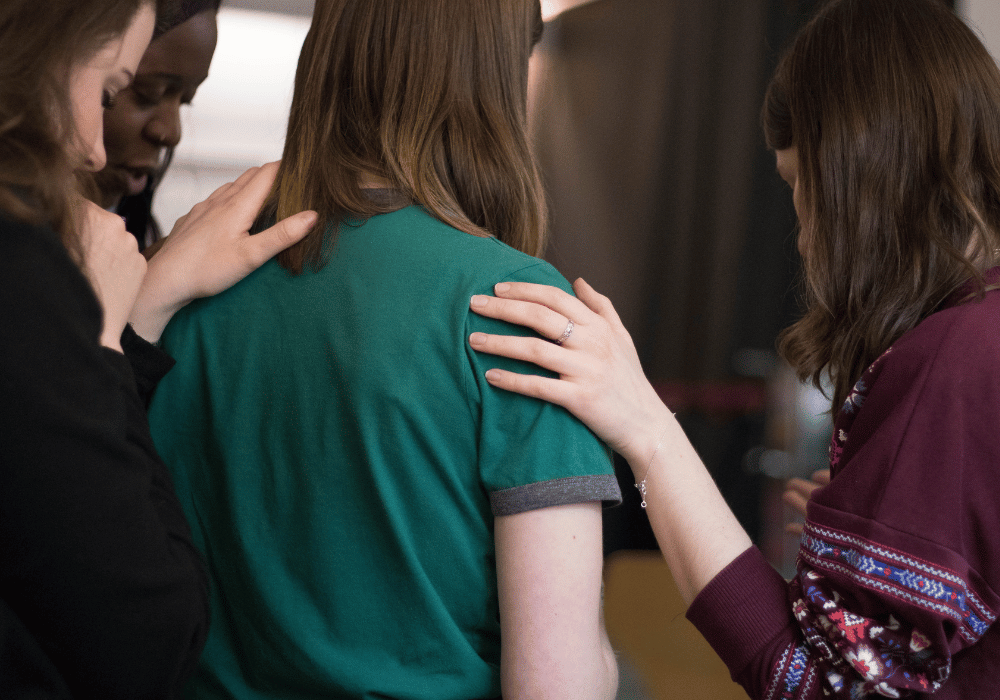 Envista Federal Credit Union is pleased to announce that it will highlight Project 2 Restore through the EnvistaCares Challenge during the month of March.
"Project 2 Restore provides a safe and welcoming space for survivors of unimaginable pain," said Erika McNeill, Envista Engagement Coordinator. As a newer organization in our Topeka community, we are honored to support their mission through our EnvistaCares Challenge."
Project 2 Restore is a faith-based shelter home that offers safety, medical assistance, education, and more for victims of sexual exploitation and trafficking. It is a long-term program, where women stay for 18-24 months to receive support and trauma recovery assistance.
"Project 2 Restore opened its doors in 2022 as a residential program designed to meet the most basic of living needs and the most complex trauma recovery assistance," said Angie Boles, Project 2 Restore Founder and Executive Director. "It's a home where women experience the love of God and the love of others, sometimes for the first time. We are one of only 235 open and active shelters across the U.S. providing long-term assistance and we do this through the financial support of individuals and businesses in our community. We thank you and our survivors thank you!"
The EnvistaCares Challenge includes a challenge grant and a media and marketing package. Through the challenge grant, Envista will match the first $2,500 donated to Project 2 Restore during the month of March. Giving can be done online at www.envistacares.com. The media package provided by Envista is valued at $10,000 and includes a month of promotion through emails, social media, radio, and more.