View all posts
EnvistaCares Challenge Highlights Kansas Suicide Prevention HQ
06/01/2023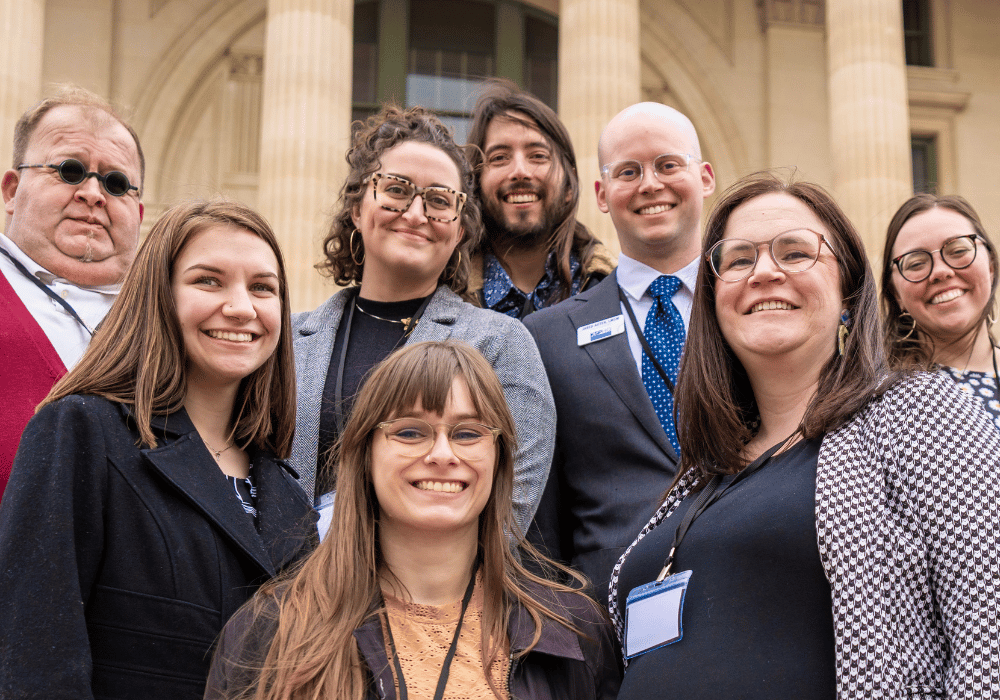 Envista Federal Credit Union is pleased to announce that it will highlight Kansas Suicide Prevention HQ through the EnvistaCares Challenge during the month of June.
The Kansas Suicide Prevention Headquarters Counseling Center is the Lifeline Crisis Contact Center serving all of Kansas. When you call from a Kansas area code, your call will go directly to the their highly-trained counselors standing by to help. If you or someone you love needs help or wants to talk, please reach out:
Local Crisis Line: 785-841-2345
Suicide and Crisis Lifeline: 9-8-8
Crisis Text Line: Text "HELP" to 9-8-8
If you need medical assistance, please call 9-1-1. Kansas Suicide Prevention HQ works "for all Kansans to feel connected and to live healthy, hopeful lives.
"Kansas Suicide Prevention HQ brings fundamental resources to the State of Kansas. Their dedication to providing these resources to those struggling with mental health has an unmeasurable impact on individuals needing support. We are honored to partner with them through the EnvistaCares Challenge for the month of June," said Secily Rees, mortgage and lending advisor for Envista.
The EnvistaCares Challenge includes a challenge grant and a media and marketing package. Through the challenge grant, Envista will match the first $2,500 donated to Kansas Suicide Prevention HQ during the month of June. Giving can be done online at www.envistacares.com. The media package provided by Envista is valued at $10,000 and includes a month of promotion through emails, social media, radio, and more.
The EnvistaCares Challenge was created in 2019 and has helped raise more than $670,000 for local organizations. Envista Federal Credit Union helps members achieve their financial goals by providing quality products and services. Envista currently has approximately $540 million in assets and serves more than 45,000 Kansans with offices in Topeka, Lawrence, and Hutchinson. For more information visit www.envistacu.com.