View all posts
EnvistaCares Challenge Highlights Hospice & HomeCare of Reno County
08/07/2023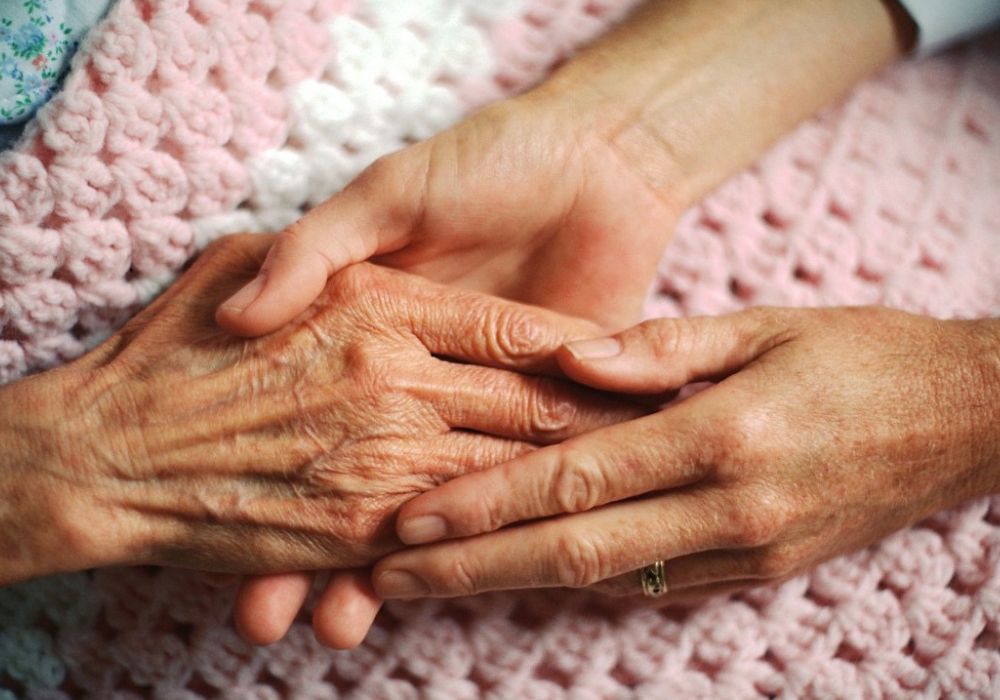 Envista Federal Credit Union is pleased to announce that it will highlight Hospice & HomeCare of Reno County through the EnvistaCares Challenge during the month of August.
Since September 1981, Hospice & HomeCare of Reno County has been known as a leading not-for-profit health services provider across central Kansas. They provide services to individuals and families within a 50-mile radius outside of Hutchinson. Hospice & HomeCare of Reno County strives to "enhance the quality of life through integrated healthcare" by providing curative and supportive care with compassion through a wide range of innovative services that is right and best for each patient they serve.
"From the very first phone call to establish the evaluation for admittance to the final moments of what was our 37-day journey, it was apparent all the staff and volunteers are professional, caring, and compassionate," said Myrna Baird, advocate of Hospice & HomeCare for Reno County.
"Hospice & HomeCare of Reno County and their team are truly a blessing. It takes special people to provide this level of care in such a heartbreaking challenging time," said Erika McNeill, engagement coordinator for Envista.
The EnvistaCares Challenge includes a challenge grant and a media and marketing package. Through the challenge grant, Envista will match the first $2,500 donated to Rise up Reno during the month of May. Giving can be done online at www.envistacares.com. The media package provided by Envista is valued at $10,000 and includes a month of promotion through emails, social media, radio, and more.
The EnvistaCares Challenge was created in 2019 and has helped raise more than $700,000 for local organizations. Envista Federal Credit Union helps members achieve their financial goals by providing quality products and services. Envista currently has approximately $540 million in assets and serves more than 45,000 Kansans with offices in Topeka, Lawrence, and Hutchinson. For more information visit www.envistacu.com.