View all posts
6 Items to Check When Buying a Home
08/15/2022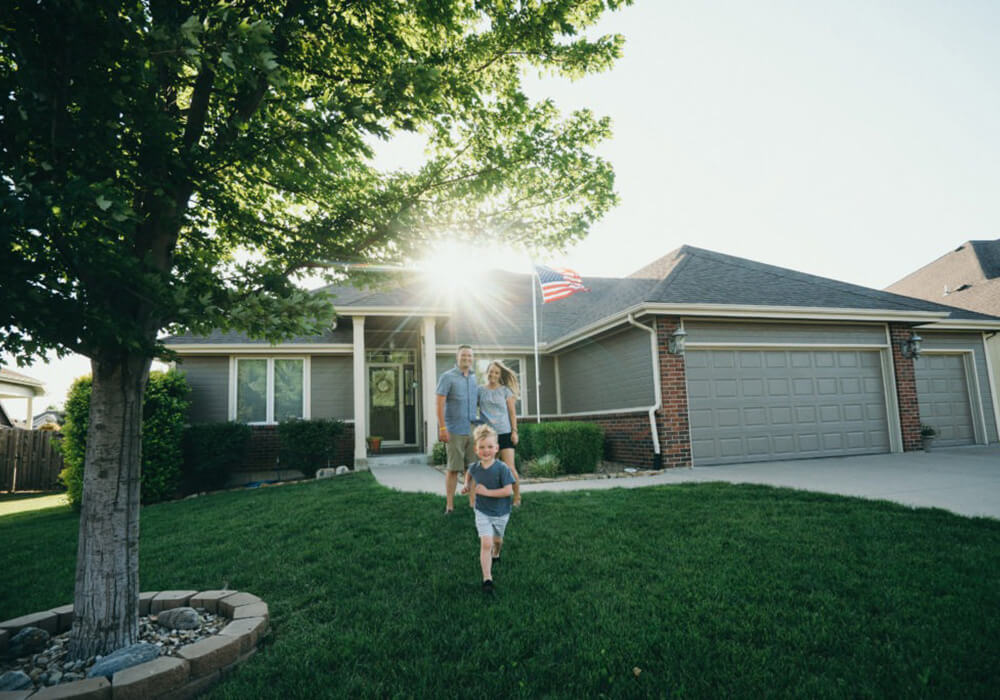 Once you have found a house you love, decide if any professional inspections should be done and determine who should pay for those inspections during contract negotiations. A whole house inspection, which is often recommended, will take a broad overview of the house.
The Roof
Usually a seller or their realtor can tell you exactly how old the roof is. If you have concerns, arrange for your insurance agent or a roofing professional to come take a look.
Heating and Air
Another potential costly repair could be the furnace and/or cooling systems. These can often be expensive to fix or replace and inefficient ones can lead to costly utility bills. Most sellers are willing to provide their monthly utility expenses as well.
Plumbing
Check underneath the sinks and examine any pipes for leaks, water damage and mold. Not only could this lead to a necessary repair, but mold can cause health problems.
The Lay of the Land
Is the area prone to flooding or fires? Does water drain away from the house properly? Is there a shared driveway or fence? Have these been built and positioned correctly?
Insulation
You will want a home that is warm in the winter and cool in the summer. Having a home that is properly insulated will also lead to lower bills. Take a look in the attic and locate
water pipes to make sure they are all properly protected. Double-paned windows can make a big difference as well.
Notice the Smell
Sewage systems can get clogged or damaged over time. Having a sewer camera inspection is becoming more common. You will also want to note any pet odors, cigarette smells or mildew. This could cause an uncomfortable living environment or lead to repairs.