View all posts
Your Total Monthly Home Payment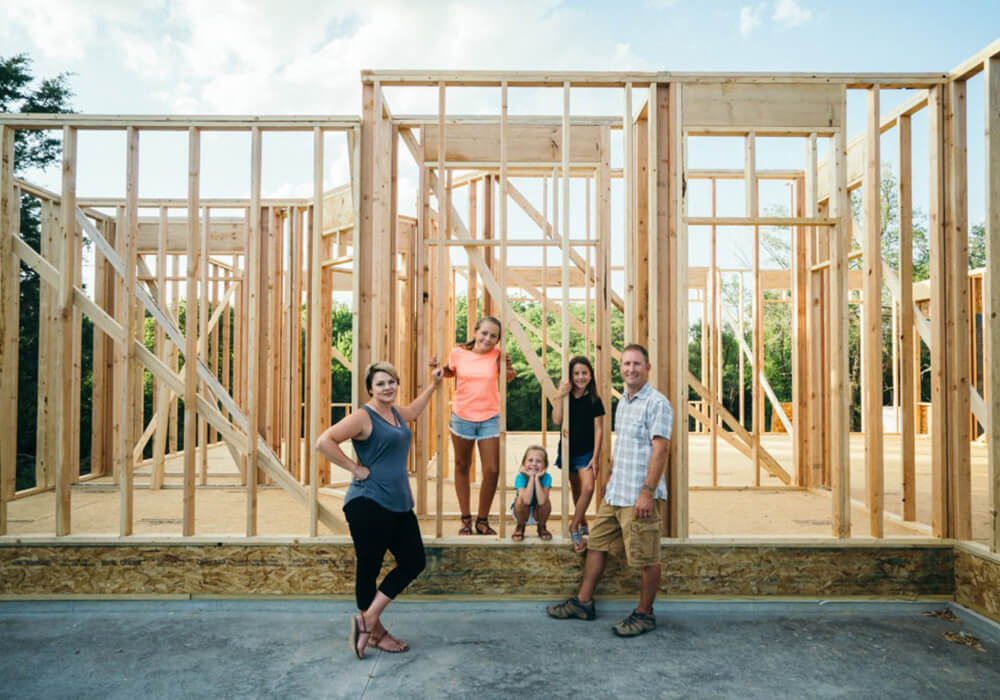 Your total monthly home payment is more than just your mortgage. There are more expenses that go along with owning your home. Start with estimates and adjust as you go.
Principal and interest (P&I)
Your principal and interest payment depends on your home loan amount, the interest rate, and the number of years it takes to repay the loan. Principal is the amount you pay each month to reduce the loan balance. Interest is the amount you pay each month to borrower money. Many principal and interest calculators are available online. $ _______________
Mortgage insurance
Mortgage insurance is often required for loans with less than a 20% down payment.
$________________
Homeowner's insurance
You can call one or more insurance agents to get an estimate for homes in your area. Ask if flood insurance is required. $ _______________
Homeowner's association or condominium fees, if they apply
Condominiums and other planned communities often require homeowner's association (HOA) fees.
$ ___________________
My estimated total monthly home payment $ _________________