View all posts
Reporting Phone Scams: What to Do
By: Federal Trade Commission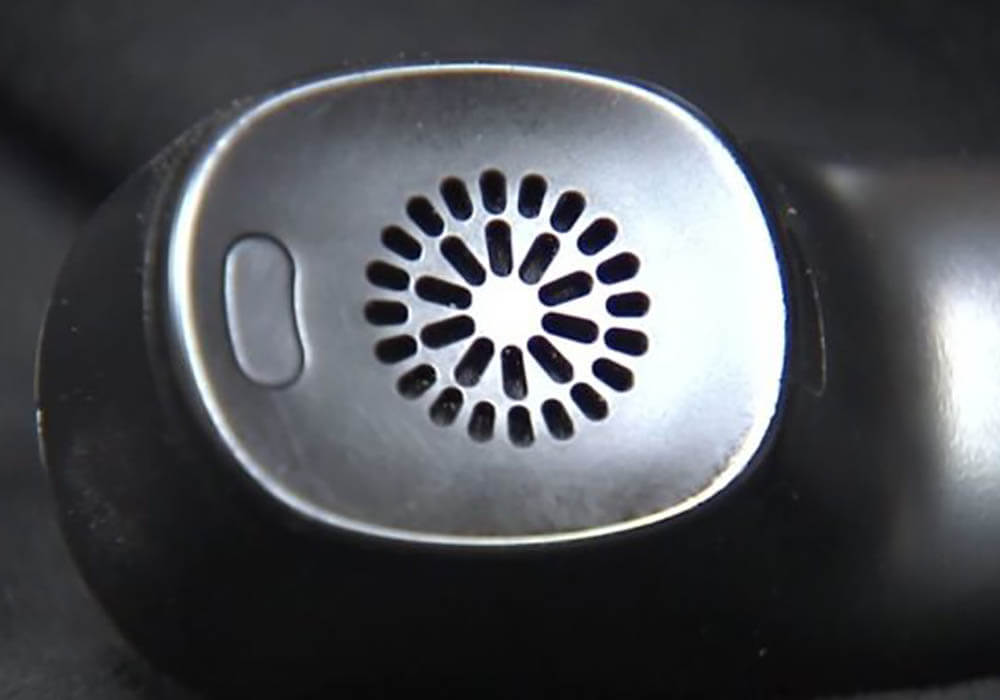 If you've lost money to a phone scam or have information about the company or scammer who called you, report it.
If you didn't lose money and just want to report a call, you can use our streamlined reporting form at donotcall.gov.
Report the number that appears on your caller ID—even if you think it might be fake—and any number you're told to call back. The FTC analyzes complaint data and trends to identify illegal callers based on calling patterns. We also use additional information you report, like any names or numbers you're told to call back, to track down scammers.
We take the phone numbers you report and release them to the public each business day. This helps phone carriers and other partners that are working on call-blocking and call-labeling solutions. Your reports also help law enforcement identify the people behind illegal calls.
Federal Trade Commission | consumer.gov | September 2018