View all posts
EnvistaCares Challenge Helps to Raise $203,482 in 2022
01/12/2023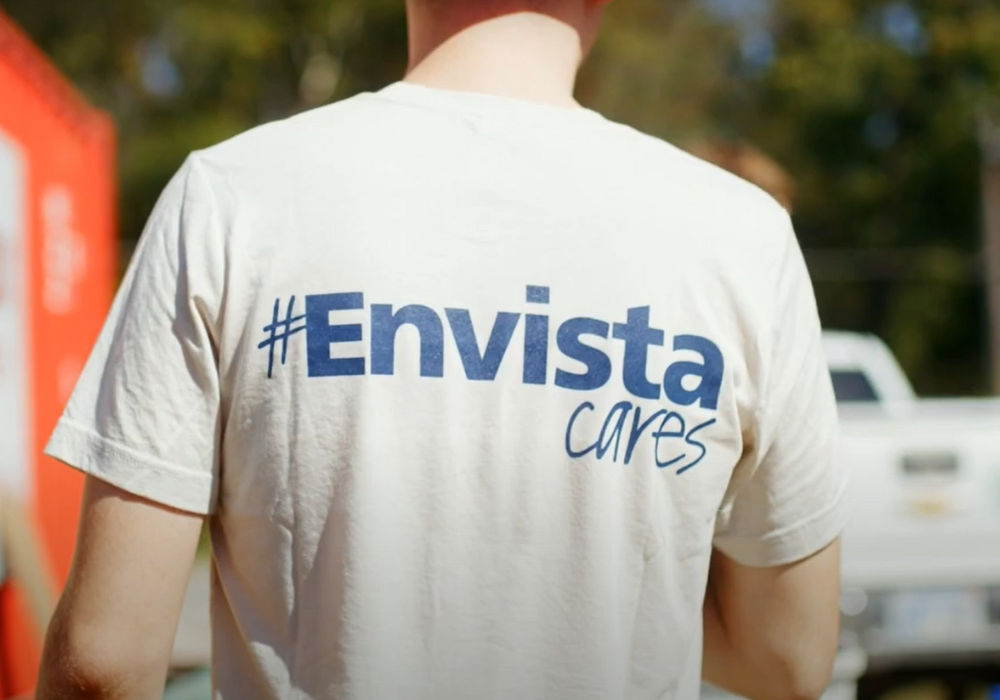 Provide safe places to call home; Build social connections; Empower Latina leadership; Boost confidence and school readiness; Offer assistance during a crisis; Supply rehabilitation care for animals; Give healthcare access to those in need; Offer shelter and support to victims of sexual assault or domestic violence; Help kids with cancer.
Our 2022 EnvistaCares Challenge participants provided all of this and more using the funds raised by our communities, and matched by Envista Credit Union.
Each month the EnvistaCares Challenge provides one local organization a one-month media package valued at $12,000 to share their story and ask the community for support. The EnvistaCares Challenge gift is a dollar-for-dollar match, up to $2,500.
During 2022, the community gave $168,482 to 14 different organizations to secure the EnvistaCares Challenge match of $2,500 for each organization. In total, $203,482 was raised in 2022 to help local organizations.
"Our goal at Envista is to make an impact with our giving," said Ashley Esquibel, Chief Administrative Officer at Envista. "It's incredible to hear about the work being done by these organizations and then see the outpouring of support they receive during the EnvistaCares Challenge. We can't thank our community enough for joining us in providing funds to these vital programs."
Since 2019, the EnvistaCares Challenge has supported more than 40 local organizations and helped raise nearly $670,000.
The following is a recap of the 2022 EnvistaCares Challenge: