Our Leaders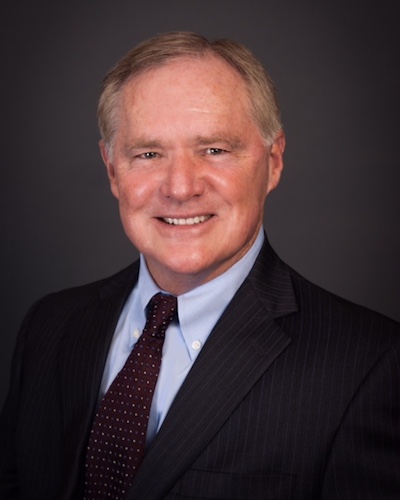 Ronald D. Smeltzer
President & CEO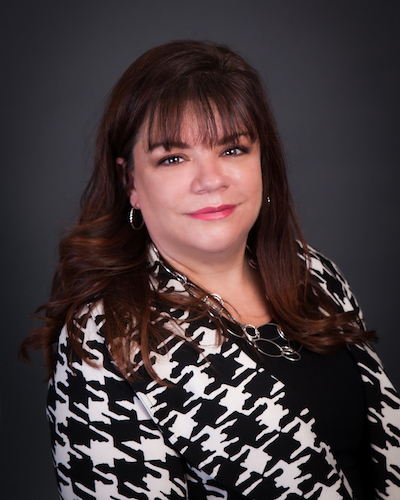 Liz Steffen
CFO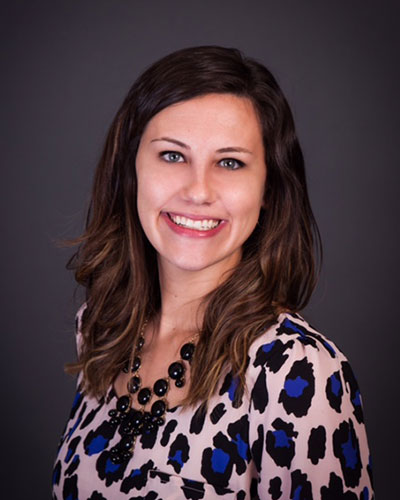 Andrea Kaberline
Chief Lending Officer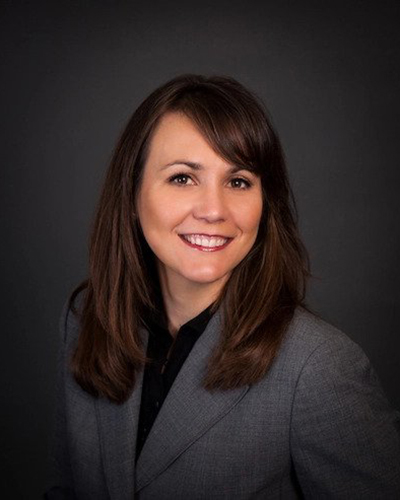 Tara Dimick
Chief Business Development Officer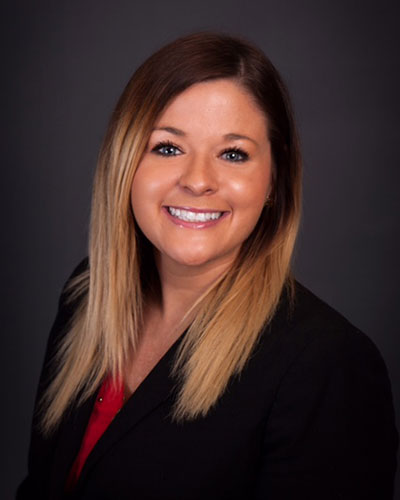 Ashley Esquibel
VP of Human Resources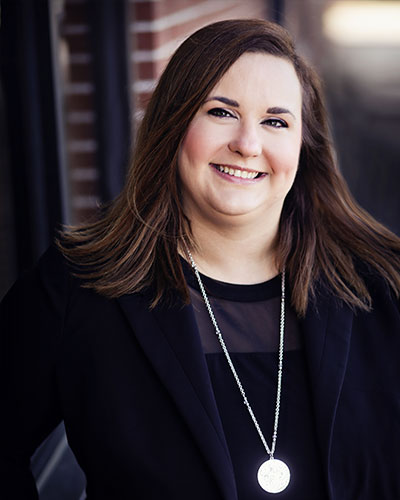 Jamie Beaton
VP of Mortgage Services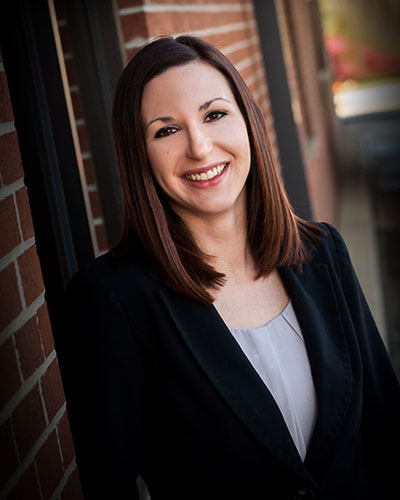 Christina Schmitt
VP of Operations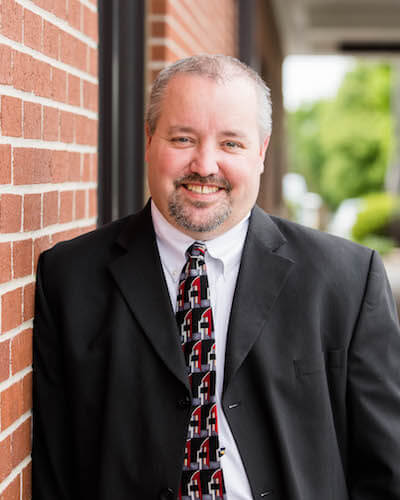 Stan Rumford
VP of IT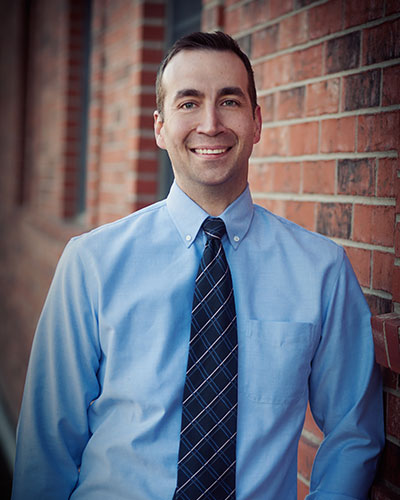 Erik Evans
AVP of Commercial Services
Email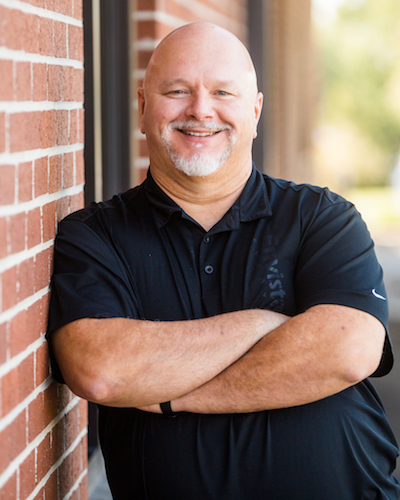 Ron Jones
AVP of Indirect Lending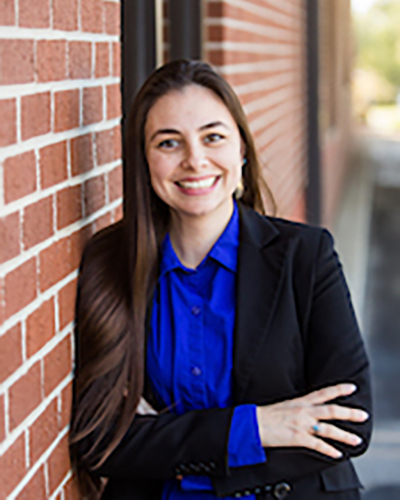 Jennifer Vance
AVP of Compliance & Risk Management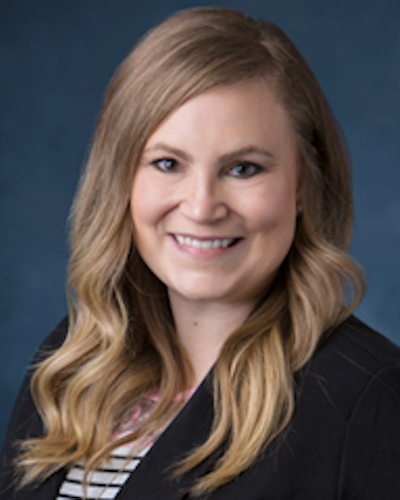 Kayla Fay
AVP of Accounting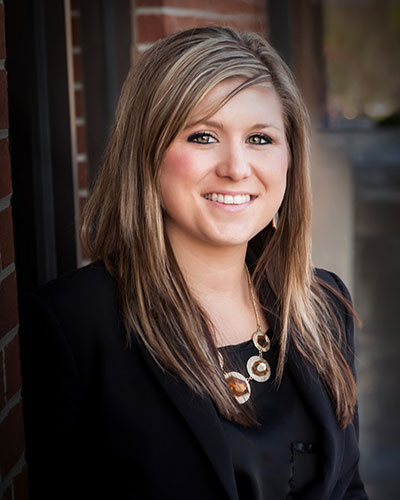 Nicki Salazar
Branch Manager, Belle Office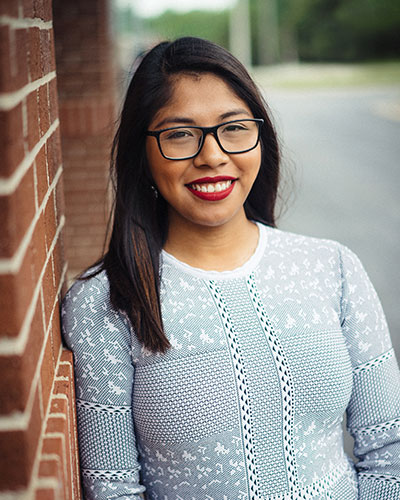 Fatima Luthi-Perez
Branch Manager, Tenth and Jewell Office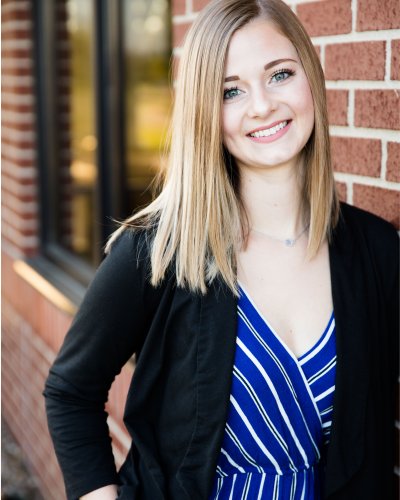 Stephany Buckley
Branch Manager, Oakland Office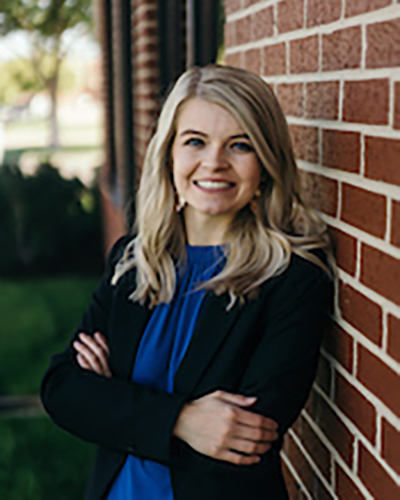 Breyanna Wilson
Branch Manager, North Office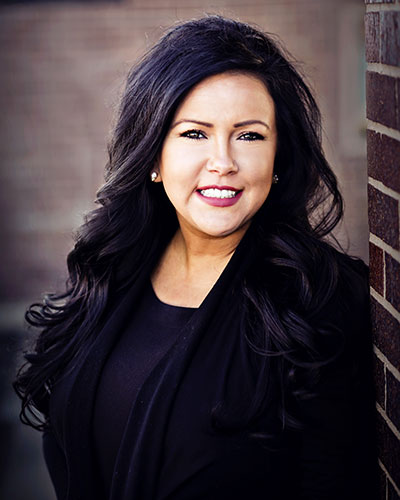 Kayley Franklin
Branch Manager, Holliday Square Office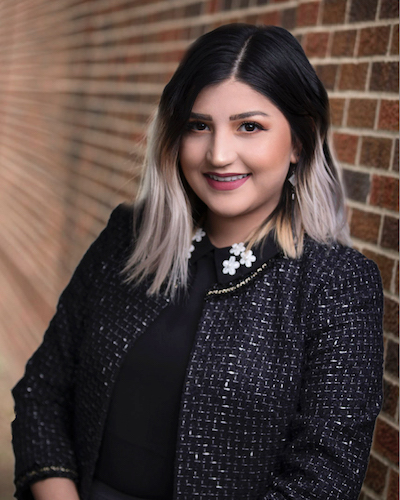 Erika Lopez
Branch Manager, Hutchinson Office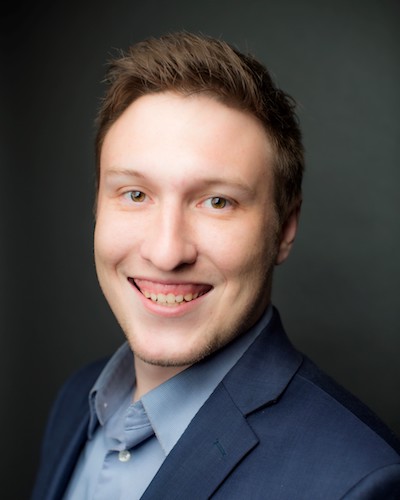 Brandon Yocum
Branch Manager, Lawrence Office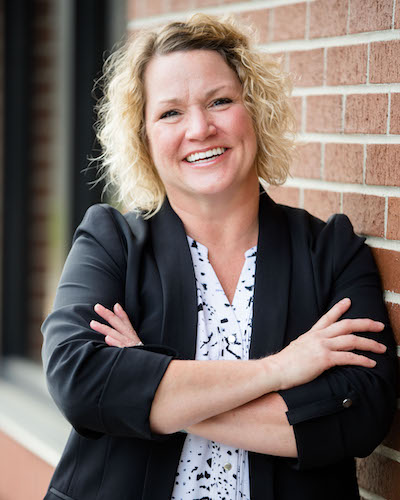 Wendy Money
Branch Manager, 37th & Wanamaker Office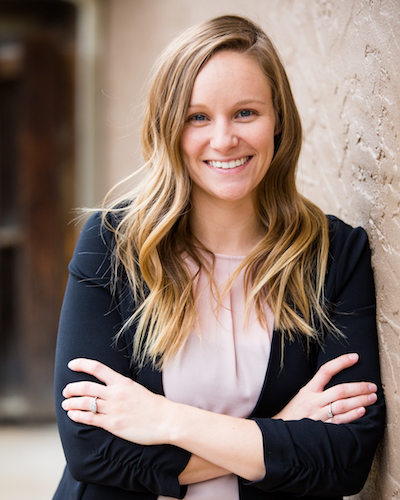 Cassandra Holm
Branch Manager, Lake Shawnee Office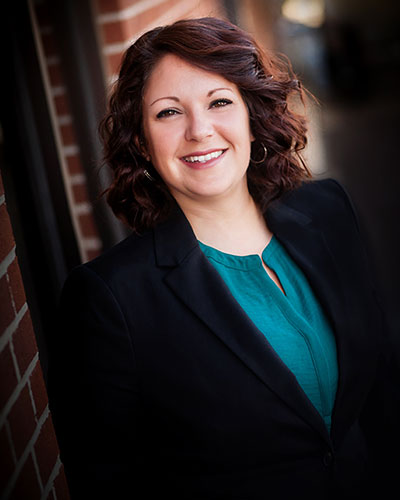 Amanda Merryman
Contact Center Manager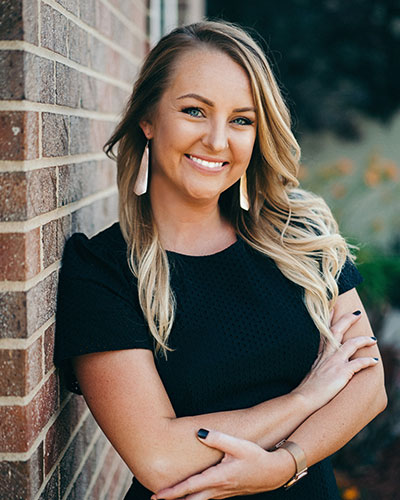 Ashley Schmidt
Marketing Manager

Curtis Von Lintel
Information Technology Manager
Shawndell Boggs
Quality Assurance Manager
Garrett Metcalf
Member Solutions Manager
Anna Elskamp
Manager of Mortgage Servicing
Katie Hoffman
Card Services Manager
Mark Herman
Facilities Manager
Our Board
Daniel Ramsey, Chairman
Kevin Han, Vice-Chair
Stephen Lowry, Secretary
Ron Smeltzer, Treasurer
Janet Stanek, Director
Deb Hall, Director
Janney Duncan, Director
Thank you to our volunteer Board of Directors who meet regularly to represent the credit union membership. Because of their dedication, Envista pays no stockholders and net income is returned to our members in the form of lower loan rates, higher dividends, lower priced products, and expanded services.
Envista is Member Owned
All members are invited to attend Envista's annual meeting where each member, regardless of savings or loan balances, has one vote. At the annual meeting, a Board of Directors is elected.